WYOMING PROSPECTORS ASSOCIATION
Home - News - Outings - Meetings - Join - Members Only - Links
The 2010 WPA outing was great fun. We would like to thank everyone who worked hard in the planing and execution of the event. The dirt that was hauled in ranked up there with some of the best in years past. There were a lot of smiles during the clean ups.
A detailed report will follow soon.
** UNDER CONSTRUCTION **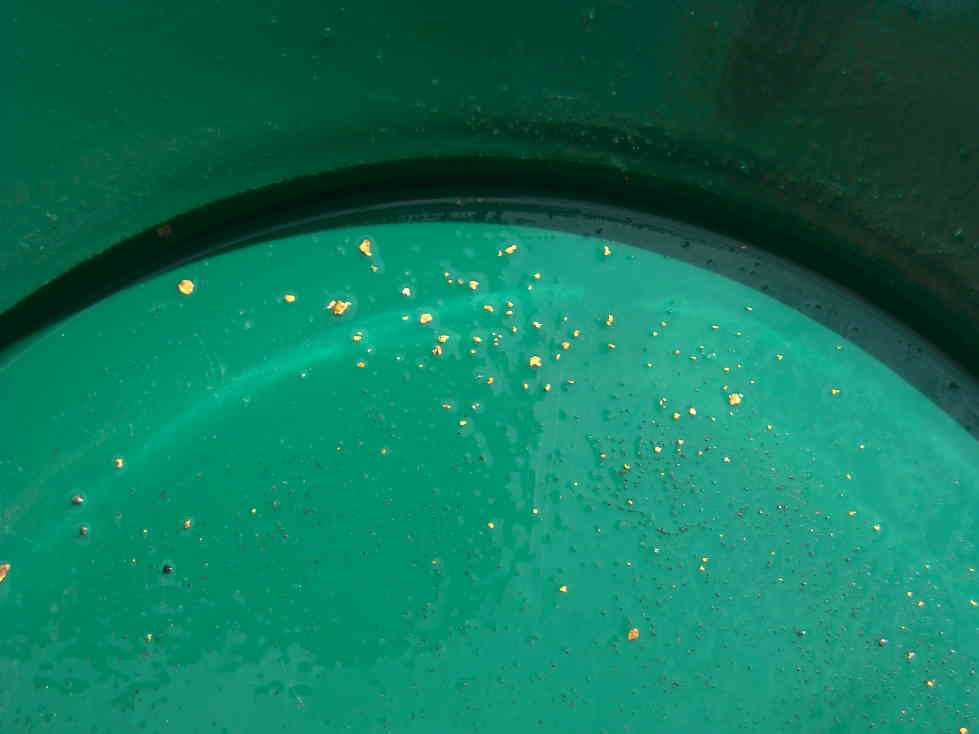 Some nice course gold and pickers were found.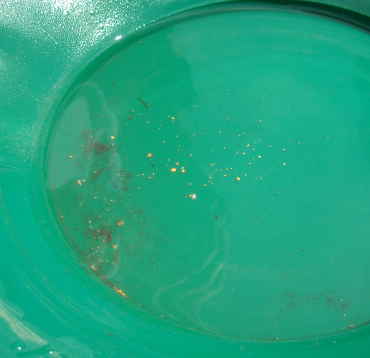 Home - News - Outings - Meetings - Join - Members Only -Links